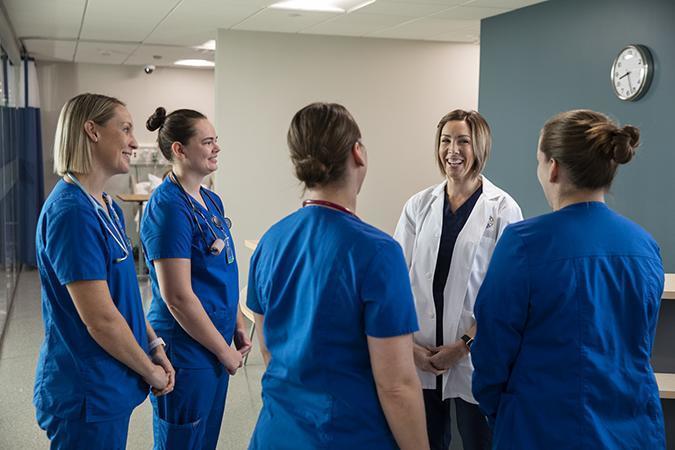 We've got your request!
We're glad you're interested in learning more about Arizona College of Nursing.
You took the first step! Here's what's next: 
Expect a call, text, or email from a friendly admissions representative. 

Set up a time to visit campus. We'll get to you know, and you'll get to know us! 

Receive program, admissions, and financial aid information. 
In the meantime, explore our facilities or see how you can get involved on your campus.