Learn from knowledgeable leaders at our Chesapeake campus who have years of experience putting their skills to use in the medical field.
Dr. Mary Martin
See more
Dr. Mary Martin
Dean of Nursing
---
BS in Nursing – University of Phoenix
MS in Nursing Education – University of Phoenix
Doctorate in Nursing Practice – Chamberlain University
Dr. Martin has been in the nursing field for more than 25 years with leadership positions held in academia and nursing practice. Some of her positions include: Program Director of Nursing, Director of Clinical Services, Director of Nursing, Acting Administrator/CEO, Associate Dean of Nursing, Assistant Director of Nursing, and faculty. Dr. Martin is also a Pastor, member of Sigma Theta Tau, American Nurses' Association, Virginia Nurses', and National League of Nursing. Dr. Martin has earned an Associate of Science in Nursing from ECPI University, Bachelor of Science in Nursing and Master of Science in Nursing Education from the University of Phoenix and a Doctorate in Nursing Practice from Chamberlain University.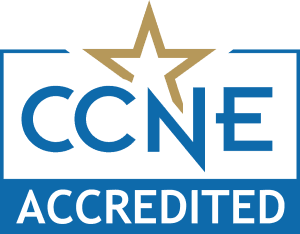 1 The Bachelor of Science in Nursing (BSN) degree program at Arizona College of Nursing is accredited by the Commission on Collegiate Nursing Education (https://www.aacnnursing.org/CCNE).