Accreditations & Affiliations
Arizona College of Nursing and Arizona College have earned accreditation from some of the most respected healthcare organizations.
Why does accreditation matter?
Programmatic Accreditation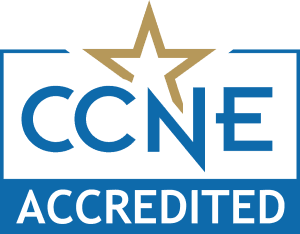 The Bachelor of Science in Nursing (BSN) degree program at the Arizona College of Nursing is accredited by the Commission on Collegiate Nursing Education. (https://www.aacnnursing.org/CCNE)
The Pharmacy Technician program at Arizona College – Glendale is ASHP accredited.
Affiliations & Associations
Click on the logos below for more information.