Oversee Day-To-Day Administrative Functions
Health Care Administrators (HCAs) oversee the day-to-day administrative functions of various health care organizations and provide leadership within medical practices or other health care settings. An HCA may have previous work experience in nursing or specialized allied health care professions (including dental assisting, medical billing and coding, pharmacy tech, and medical assisting) and changed careers into a role that involves contact with several different health care professionals.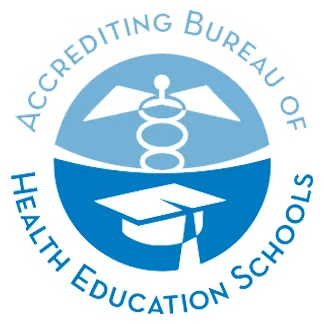 Health Care Administration Responsibilities, Knowledge, and Skills
Health care administrators act in medical staff leadership roles, assisting with oversight within health care facilities. As leaders, HCAs may have responsibility for finance or human resources-related duties, such as supervising department personnel, coordinating scheduling, or budget tracking.
Health care administrators have frequent interactions with patients and the health professionals (including nurses and physicians) who provide their care within the medical office.
To be successful in their daily responsibilities, HCAs must have a high-level working knowledge of medical services, insurance, public health issues, and health care regulations. They also must possess strong business administration, time management, and communication skills. Effective health care administrators understand the importance of every individual's contribution to a health care environment and patient care.
Health Care Administrator Work Environments and Jobs
Health administration is needed in every type of health-related facility, so job growth is steady. Health care administrators may find employment in many areas, including:
If you're interested in the business administration side of the health care industry, are detail-oriented, and enjoy working behind the scenes to make a difference, Arizona College's Health Care Administration Associate's degree program may be for you! Our program's curriculum provides you with the education and experience needed to become a health care administrator and perform medical office management and health facilities management services.
Take the first step towards your career in health administration today!
For more information about our program and pursuing a health administration degree, complete a request for information form to connect with the Arizona College admissions team to learn more about our program and our school.
Get Started
Request More Information
By requesting info, you consent for us to contact you regarding our educational programs and services using email, telephone or text - including through the use of automated technology for calls or texts to any wireless number you provide. This consent is not required for you to apply or enroll and you may always call us directly.