Enhance Your Medical Assistant Career With Certification
Medical assistants are not required to have certification in order to work in the field. However, Arizona College recommends that our graduates become certified as a way to enhance their resume and validate the knowledge they gained by completing our Medical Assistant with Phlebotomy program.
How Long Does It Take To Become A Medical Assistant With Certification?
With Arizona College's Medical Assistant with Phlebotomy program, you can earn your medical assistant diploma in about 7 months. After graduation, you can sit for either the Registered Medical Assistant (RMA) exam or the Certified Medical Assistant (CMA) exam. Depending on which you choose, see the official websites for timeframes and deadlines as these are subject to change.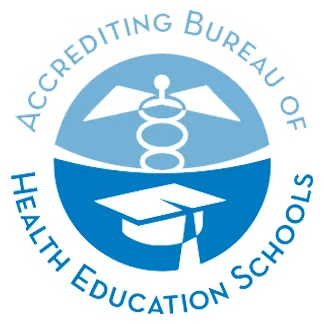 Steps for Medical Assistant Certificate Exams
Confirm you have met the eligibility requirements and complete the exam application.
Submit the completed application, including supporting documentation and credentials, and associated application fee.
Schedule the exam and Study! Study guides and information about the CMA exam are available from AAMA. Study guides and information about the RMA exam are available from AMT.
Pass the CMA with a score of 430 or higher or pass the RMA examination with a score of 70 or higher.
How Medical Assistant License Certification Helps Your Career
Once you have become a certified medical assistant or registered medical assistant, be sure to update your resume with this information. It will be beneficial when applying for medical assisting positions. By including your certification information on your resume, you open the door to more opportunities for career advancement and increase job mobility and options in this exciting medical field.
In addition, Arizona College graduates can enlist our Career Services department for support and assistance with their job searches.
Start Your Journey as a Medical Assistant Today!
Our Medical Assistant with Phlebotomy diploma program is offered at our Glendale and Mesa, AZ campuses. It is designed to provide students with the knowledge, skills, and hands-on experience they need to obtain certification and start their careers in medical assisting. Fill out a request for information form and our admissions team will be in touch with you. They'll happily answer any questions you have about our Medical Assistant program, or other Allied Health education programs you may be interested in learning about.
Get Started