Boost Your Medical Assistant Career with Phlebotomist Certification
Certification is not a required phlebotomist qualification. However, some graduates wish to obtain the credentials required to become a Certified Phlebotomy Technician. Arizona College encourages our graduates to pursue certification to enhance their resumes and gain additional knowledge following the hands-on training in our Medical Assistant with Phlebotomy program.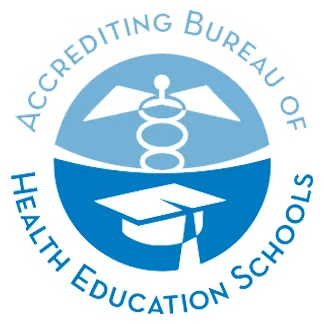 What is the Phlebotomist Certification Process?
These are the general steps to becoming a certified phlebotomist:
Start Fulfilling Your Dream of Becoming a Phlebotomist Today
Arizona College offers a hands-on Medical Assistant with Phlebotomy diploma program to provide you with the course work, skills, and clinical experience needed to further your employment opportunities. Fill out a request information form to get in touch with our admissions team. Start fulfilling your dream of becoming a phlebotomist. Change lives. Choose Arizona College!
Get Started
Request More Information
By requesting info, you consent for us to contact you regarding our educational programs and services using email, telephone or text - including through the use of automated technology for calls or texts to any wireless number you provide. This consent is not required for you to apply or enroll and you may always call us directly.