Medical assistants who have phlebotomy training are also able to perform clinical tasks related to blood work for patients, which gives assistants plenty of employment options in the healthcare industry. Medical assistants are responsible for many different administrative and clinical tasks invaluable to the physicians, nursing staff, and other healthcare professionals they assist. Medical assistant duties include patient care and interactions as well.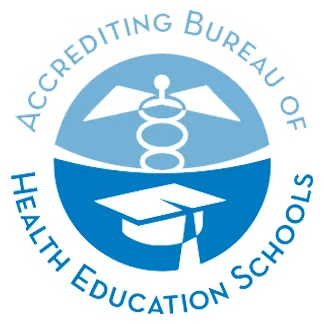 Attend Medical Assistant & Phlebotomy School for Skills Training
Arizona College's Medical Assistant with Phlebotomy undergraduate diploma program is a 31-week program offered at our Glendale and Mesa, AZ campuses. Our Medical Assistant with Phlebotomy program curriculum includes:
Working with modern medical equipment
Lab work and hands-on training
Focused course lectures in a classroom setting
Drawing blood from other students and volunteers
A 6-week externship working in a real-world medical environment
Access to Career Services for pre and post-graduation support
Start Your Career as a Medical Assistant & Phlebotomist
Once you have successfully fulfilled your educational requirements, completed the coursework, and graduated from the medical assistant program, you can begin applying for medical assistant jobs in many types of healthcare facilities, including doctors' offices, clinics, hospitals, and blood donation centers.
Where you work has a significant impact on your work schedule, which can range from a regular 9-5 work week to working overnight shifts.
Why Should You Become a Medical Assistant and Phlebotomist?
Medical assisting school can be completed in less than nine months, which is quicker than other allied health programs.
Unlike many other professions in healthcare, a certification is not required to become a medical assistant. However, some employers give preference to job candidates who have a medical assistant certification (from the American Association of Medical Assistants) in addition to having completed a postsecondary program. For those trying to become a phlebotomist, phlebotomy technician certification is also an option to bolster your qualifications for employment.
When you become a medical assistant, you are a valuable asset and entering an in-demand position in the medical field. According to the Bureau of Labor Statistics (BLS), an independent agency charged with compiling economic data, the job outlook for medical assistants in the United States is projected to grow by 14% (much faster than average) from 2022 to 2032.