What Is Phlebotomy?
A phlebotomy is the puncture of veins for the purpose of drawing blood or setting up intravenous infusions for patients in a medical setting. The term phlebotomy can also refer to the training specialty that studies blood drawing techniques for better efficiency, safety, and patient comfort.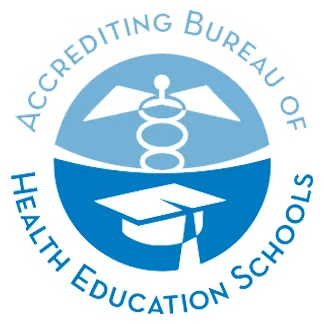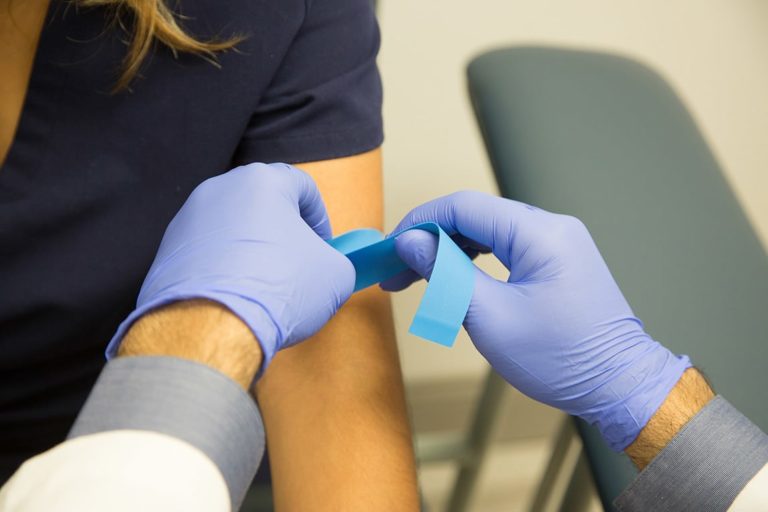 Phlebotomist Technicians Are Trained Allied Health Professionals
If you ever need blood work, there is a good chance that the person performing the blood draw will be a phlebotomist. A phlebotomist, also called a phlebotomy technician, is an allied health professional trained to draw blood for clinical or medical testing, transfusions, blood donations, or research. Phlebotomist Technicians Perform An Essential Function Within Healthcare EnvironmentsIf you are interested in becoming a phlebotomist, read about Arizona College's Medical Assisting with Phlebotomy training.
What Does a Phlebotomist Do?
Phlebotomist job responsibilities can vary depending on their work environment and employer. They provide hands-on, direct patient care when performing blood draws. Phlebotomy technicians also perform administrative duties such as labeling specimens, preparing them for further medical testing, and maintaining patient data. Duties commonly performed by phlebotomists include:
Where Do Phlebotomists Work?
Phlebotomists can work in a wide variety of healthcare facilities, including:
Doctor's offices – Some doctors contract with laboratory companies to provide phlebotomy services within their office as a convenience for their patients.
Hospitals/nursing facilities – Phlebotomists who work in hospitals or nursing facilities make rounds throughout their shift, collecting blood samples from admitted patients or residents as requested by treating physicians.
Free-standing outpatient laboratories – Phlebotomists who work in free-standing outpatient laboratories collect specimens from patients who visit the facility with orders from their physician.
Blood banks & blood donor centers – Phlebotomists who work at blood banks screen and collect blood specimens from patients who are donating blood.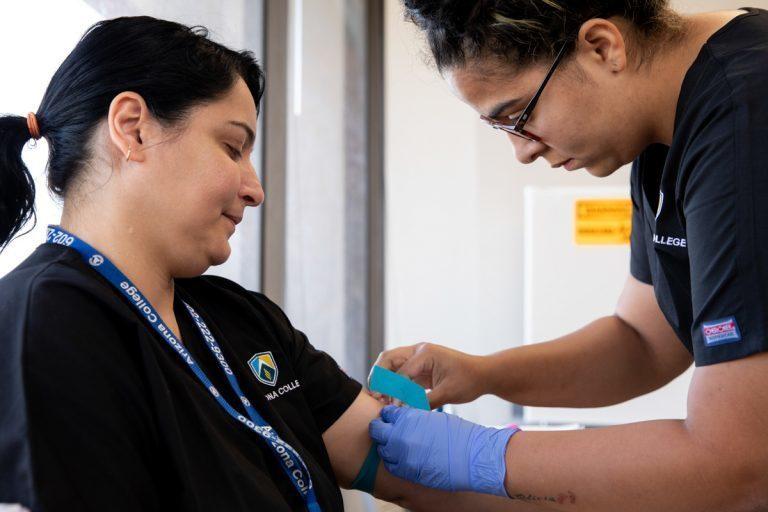 What Skills Do You Need To Be A Good Phlebotomist?
To effectively perform their duties, phlebotomy technicians must have a variety of skills and qualifications, including:
Take The First Step Towards A Phlebotomy Career With Arizona College
Phlebotomists are important members of the healthcare team. If the medical field interests you and you are organized and detail-oriented, then a career in phlebotomy could be a great fit for you!
Arizona College's Medical Assistant with Phlebotomy program prepares you for a career in this healthcare field. Complete a request for information form and our admissions team will be in touch soon.
Get Started
Request More Information
By requesting info, you consent for us to contact you regarding our educational programs and services using email, telephone or text - including through the use of automated technology for calls or texts to any wireless number you provide. This consent is not required for you to apply or enroll and you may always call us directly.