Enjoy a Professional Massage & Support Our Students
Do you spend your day working in a stressful, fast-paced environment?  Are you a homemaker who takes care of the house, family, pets, and everyone except yourself?  Are you an athlete that pushes your body to the limits?  If the answer to any of these is yes, why not take some "you" time and schedule a professional massage? Chances are, once you experience the mental and physical benefits of a massage, it will quickly become your monthly or quarterly ritual.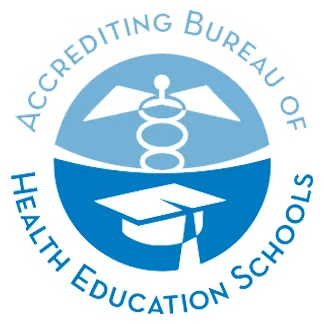 Arizona College Massage Clinic Schedules & Availability
The Massage Clinic schedules the massage with the first available massage student and clients cannot ask for a specific male or female therapist.  Clients are asked to be understanding that their massage is taking place in the student massage clinic, thus, students may ask for assistance from their clinic supervisor.  We appreciate the gesture for gratuities, but they cannot be accepted.  Alternatively, we request that you would kindly refer family and friends to experience a massage at our clinic.
Currently, the clinic is available for massage appointments: Monday-Friday, 2:30pm & 3:30pm for 60, 90, 120 minutes, 3:45pm & 4:30pm for 60 minutes.  The massage clinic closes at 5pm on Fridays.
Arizona College Massage Clinic Pricing Guide
The Arizona College Massage Clinic is a great way to enjoy a professional massage and support Massage Therapy students as they master their skills.  The client is able to choose from Swedish (relaxing), Sports (deep tissue), Prenatal and Chair massage offerings.  Pricing is:
For general public the rates are $30 for 60 minutes, $45 for 90 minutes, $60 for 120 minutes, and a 15 minute chair massage is $10.
For Arizona College of Allied Health students and staff the pricing is $15, $22.50, $30 and $7.50 respectively.
If client purchases 5 massages, they will receive a complimentary massage as a Thank You for their support and patronage.
Request More Information
By requesting info, you consent for us to contact you regarding our educational programs and services using email, telephone or text - including through the use of automated technology for calls or texts to any wireless number you provide. This consent is not required for you to apply or enroll and you may always call us directly.