The Certified Massage Therapist Application Process
We recommend that you submit your application to become a certified massage therapist as soon as possible to the Arizona State Board of Massage Therapy. The time for processing your application may take six to eight weeks. If you plan to start your own business, you will also most likely need a business license from your state or municipality before you can legally begin to practice massage therapy on clients.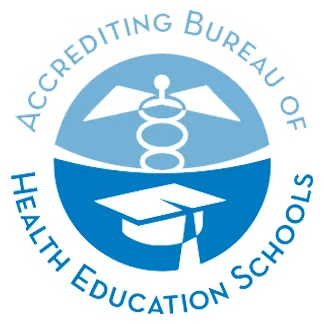 Licensing Requirements & Massage Therapy Certification
In most states, massage therapists must be licensed to practice and receive fees for massage and bodywork services. You must apply to your state's board of massage therapy to meet this licensing requirement. Prerequisites for licensure as a massage therapist include at least 700 hours of massage school. Upon successfully completing Arizona College's massage therapy program, our graduates are eligible to pursue certification through the Arizona State Board of Massage Therapy.
Massage Therapy License Application Instructions
You can download your massage therapy license application to the Arizona State Board for Massage Therapy on the organization's website. Follow the specific instructions outlined for the application process and ensure you submit all required documents and fees with your application. These include:
The Arizona state board will consider granting applicants reciprocity massage therapy certification if they have been continuously licensed for at least five years in another state, or if they have received licensure from the National Certification Board for Therapeutic Massage and Bodywork (NCBTMB).
Your Arizona massage therapy license will be valid for two years. You will need to renew this license through the state board to remain up-to-date with licensing requirements. Information about the renewal process is available on the state board's website.
Get Started on Your Massage Therapy Career Today
If you're interested in a career in massage therapy, take the first step to becoming a massage therapist with our 35-week massage therapy program at the Arizona College Glendale campus. Our comprehensive curriculum provides you with hands-on clinical experience as well as knowledge about anatomy, physiology, massage therapy techniques, business, and marketing (particularly helpful for those who go into private practice!) that will help you in your practice as a certified massage therapist.
Fill out a request for information form today to connect with the Arizona College Admissions team and learn more about our Massage Therapy training program.
Get Started
Request More Information
By requesting info, you consent for us to contact you regarding our educational programs and services using email, telephone or text - including through the use of automated technology for calls or texts to any wireless number you provide. This consent is not required for you to apply or enroll and you may always call us directly.