Reasons to Get Certification in Medical Billing and Coding
Arizona College recommends that our Medical Billing & Coding program graduates become certified, though it is not a requirement to become a medical biller and coder and work in the field. A medical billing and coding certification enhances your resume by demonstrating proven skills, knowledge, and achievement. It can set you apart and elevate your standing when applying for jobs. Graduates of Arizona College of Allied Health's program are eligible to sit for several types of medical biller and coder certification exams offered by nationally-recognized certifying organizations.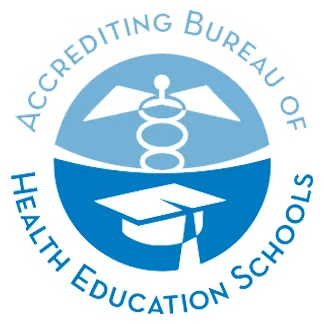 What Does a Medical Biller and Coder Do to Earn Medical Coding Certifications?
There are several different medical coding and billing certifications available. Be sure to contact the relevant testing organization so that you can review all exam information and prerequisites. As you decide which medical billing or coding certification to pursue, consider the requirements for maintaining the credential (e.g. continuing education units) or obtaining recertification down the road. Some of the available certifications are listed below.
American Academy of Professional Coders (AAPC) and AAPC Certifications:
CCA certification demonstrates coding proficiency in both hospital and physician practice settings.
CCS certification demonstrates similar skill competency to the CCA certification, but with more emphasis on skills required for the hospital setting.
CCS-P certification is a credential for coding practitioners who work to handle coding procedures in physician-based environments.
American Medical Billing Association (AMBA) and AMBA Certification Exam:
Certified Medical Reimbursement Specialist (CMRS): CMRS certification demonstrates commitment to providing professional and ethical medical billing services that meet the highest possible industry standards.
Pre-Certification Training for Medical Billing and Coding Programs Near Me
Arizona College provides you with the education and experience needed to pursue coding and billing certification. Fill out a request for information form today to connect with our admissions team and learn more about our Medical Billing & Coding training program.
Request More Information
By requesting info, you consent for us to contact you regarding our educational programs and services using email, telephone or text - including through the use of automated technology for calls or texts to any wireless number you provide. This consent is not required for you to apply or enroll and you may always call us directly.