Becoming A Certified Dental Assistant
Many dental assistants choose to pursue one or more certifications through the Dental Assisting National Board (DANB) after completion of a training program. Registration with DANB is not required for working in dental assisting in every state. However, by obtaining and adding certification to your resume, you can better demonstrate your verified knowledge of dental care. Certification makes you more marketable as you pursue employment in dental practices or other dentistry settings.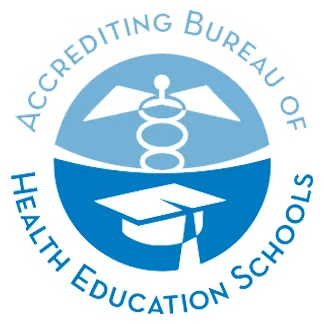 Types of Dental Assistant Exams and Certifications
Component Exams (RHS, ICE, AMP, GC)
Some dental assistant duties and tasks do require specific types of credentials. For instance, in many states, including Arizona, dental assistants must have a certification to process patient x-rays. This distinct type of credential is obtained through a component exam for Radiation Health and Safety (RHS).
Dental Assistant Certifications
Request More Information
By requesting info, you consent for us to contact you regarding our educational programs and services using email, telephone or text - including through the use of automated technology for calls or texts to any wireless number you provide. This consent is not required for you to apply or enroll and you may always call us directly.