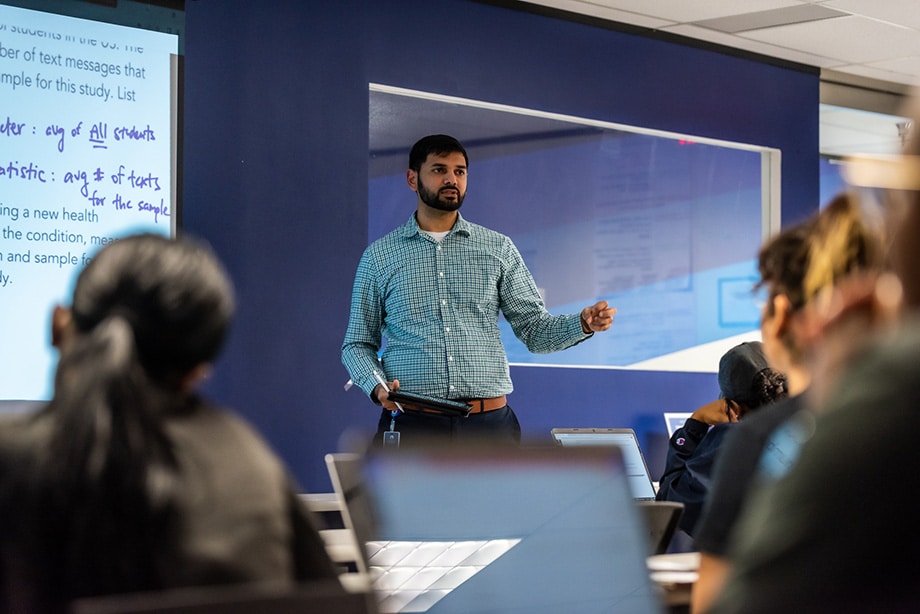 Frequently Asked Questions about Our Salt Lake City Nursing Program
Learn more about the differences between an LPN school, a BSN school, and other frequently asked questions at our Utah nursing school in Salt Lake City.
LPN School vs BSN School: What is the difference?
Understanding the differences between a Licensed Practical Nurse (LPN) program and a Bachelor of Science in Nursing (BSN) program is crucial to planning your nursing career path. This is because the education requirements between RNs and LPNs vary significantly. An LPN program typically takes about 1-2 years to complete. It is intended to prepare students for entry-level nursing roles to perform basic nursing care under the supervision of registered nurses (RNs) and physicians. While the time commitment to complete an LPN program is relatively short, LPNs often find their employment opportunities very limited.
A Bachelor of Science in Nursing is a far more comprehensive track that often takes four years to complete. BSN programs cover a far wider range of topics and offer much more in-depth training designed to equip graduates with the skills to provide a much higher level of patient care and the potential to work in specialized nursing roles.
At Arizona College of Nursing in Salt Lake City, we offer an accelerated 3-year BSN program that can be completed in as little as 3 years. Our Utah nursing program is designed for individuals who are committed to the field of nursing and are looking for a fast and efficient path to a rewarding career. To learn more about the differences between an LPN program and a BSN program, read our blog article for more information.
Other Frequently Asked Questions At Our Salt Lake City Nursing College
Request More Information
By requesting info, you consent for us to contact you regarding our educational programs and services using email, telephone or text - including through the use of automated technology for calls or texts to any wireless number you provide. This consent is not required for you to apply or enroll and you may always call us directly.